Storage Unit Security: How to Keep Your Property Safe and Secure
How to ensure your property's security in your storage unit
Storage units are essential to many people because they provide a safe and secure place to store personal belongings and valuables. The idea of security is very important in the context of storage, as theft or damage to items stored in a storage unit can be an issue. This article discusses the various security measures that can be put in place to ensure your storage unit's safety and security. Keep reading to learn more.
What is a storage unit?
A storage unit is a place where people can store their belongings. They usually include lockers for people to store their personal items and also provide secure places for businesses to keep important documents or other valuables. Most storage units are on the ground floor of an office building.
Storage units are normally rented on a monthly basis. It is advisable to consider renting a unit for at least one year, and even longer for large items, such as pianos.
Security in a storage unit rental is always very important. An excellent way to protect your belongings against theft is to stick with different companies and try to mix various security measures. "Basic" lockboxes, cameras, and alarms are always a good idea. If you can afford it, further secure your storage unit with motion detectors.
What is the importance of security?
The importance of security is to protect your property. When it comes to theft and burglary, they go through trends and cycles. Security is a very important aspect of proper storage. It's not just about keeping your property safe from dangerous situations, thieves, and also from other people who may want to take your belongings.
This is due to the fact that thieves can rent a unit at your facility and break into their neighbors' units. To avoid this, you should install security measures to protect your property, which could include surveillance cameras.
A safe and secure self storage unit is essential to every person. It's not just your property that you are protecting. It's also your peace of mind.
In recent years, there have been so many thefts from storage units. Burglars have found a way around background checks and other security measures, which means the only way to keep your property secure is by having a sound security system.
Security is the #1 marketing tool for self-storage. In addition, security systems are a backbone of the industry and offer peace of mind to owners.
What are the benefits of an extra security system for a storage unit?
The extra security system for a storage unit is the most critical part of the whole storage facility. The best way to protect your property is by having a different security system in place that can be easily monitored. Nowadays, criminals are already aware of the fact that they are no match for modern security systems. They are even more prepared when they break into your storage unit because they know it is easier to steal valuable things when they are coming from somewhere secure. Additionally, climate controlled storage units are more secured given that they are sealed tightly.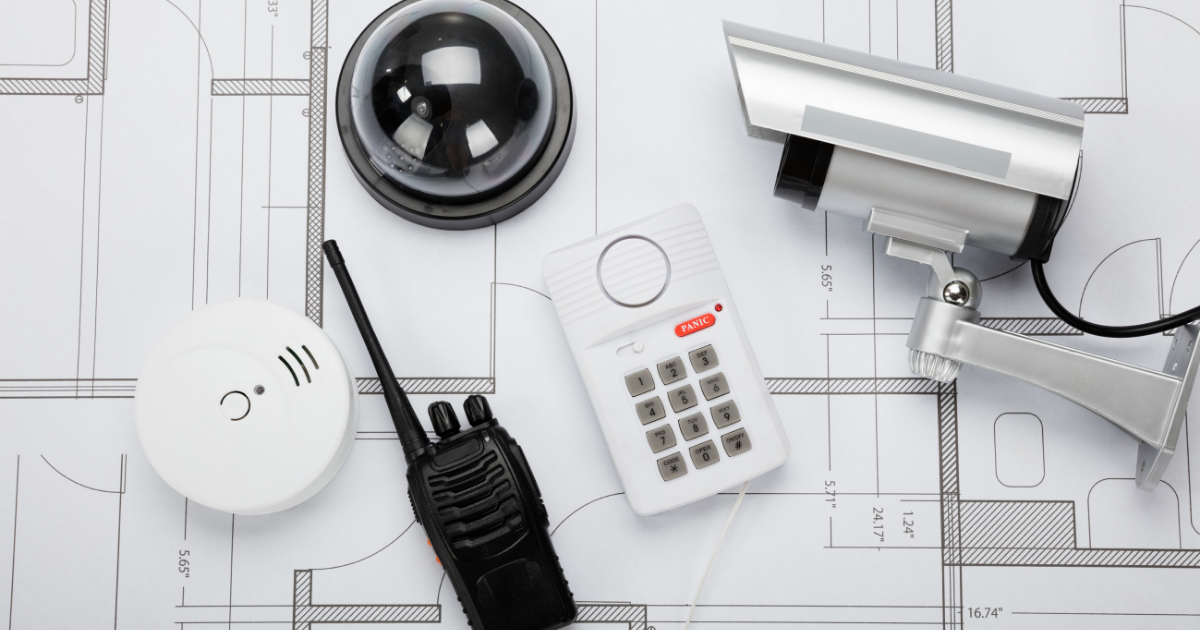 How to protect your property from theft and other damage?
Your best bet is to invest in a security system. A security system helps deter theft and can also help find lost items. If you want professional, professional service to install the security system, make sure you hire reputable installation companies.
You may consider a balance-type locking system. These locks have a storage area on one side and a locking area on the other. When you close the storage area, it locks down on the locking area, thereby keeping your property secure. However, you must also ensure that the locking mechanism is strong enough to prevent a burglar from removing it during a robbery.
Most common types of theft in storage units
Most common types of theft in storage units are found in units that have been left unlocked with the key inside or units that have been broken into. Theft can also occur if a tenant has not paid their rent or if the tenant has damaged the unit. Lastly, if the storage facility is owned by a self-storage company, there are theft policies that must be followed.
What should you do if your storage unit is robbed?
You should report it to the police and file a claim with your storage insurance company. Then, if your insurance claim is approved and the alleged thief(s) do not respond to the settlement offer, you can file a civil suit against them for theft and/or conversion of your property.
So whenever you move in or out of a storage unit and leave your property there for any length of time, it's essential to document the condition of the property — both immediately before and immediately after it leaves your property. If you leave items out on top of one another and/or carelessly allow them to get wet due to a faulty door, they're likelier to suffer damage from moisture or to become worn, dirty items that can be cause problems down the road. By comparison, if you carefully package and place your property in storage boxes with protecting materials to protect it from losing its value, it's less likely to be damaged or worn out. Even more, you avoid the risk that it could potentially get stolen by leaving your property exposed on top of one another. You'll also want to hire a reputable company that you've researched and chosen carefully in order to rely on it in case something goes wrong. This will avoid any future surprises, and you'll be able to obtain the best possible services with a unit that's completely secure. After all, a storage company should offer the safest and most secure facility out there to ensure your property is safe throughout any given time period.
What types of security systems do storage units have?
Storage units usually have a security system that is either monitored by a company or an individual. The security system may be observed from the inside as well. It is essential to know what type of security system is in place before renting the storage unit so it can be used effectively.
Security alarm
The security alarm is the most common type of security system in storage units. It has two parts – a control panel and an access card. The control panel is a tiny keypad that requires the user to enter an access code. The control panel then sends the signal to the security company so they can come and help if needed.
In order to keep your property safe and secure, you should invest in a security alarm. This device will alert you when someone enters the building or when someone breaks in. The security alarm can be heard everywhere in the facility. It sends audio to a central location, where it is monitored by security personnel 24 hours a day.
Storage units come with security alarms that are connected to a security system throughout the facility. Not only does this provide extra protection for your property, but it also helps you avoid the hassle of having to file a police report. Security alarms are often the last defense against intruders. Security alarm systems not only provide peace of mind but also act as an effective deterrent to would-be thieves.
Video surveillance
Surveillance cameras are devices that have been installed in order to detect and record any suspicious activity. The camera has the capability of recording a specific area for a set amount of time and can also monitor a particular area for more extraordinary lengths of time. The camera is usually attached to the ceiling, and there is an additional monitor that has been placed beside it.
Surveillance cameras deter criminals. It is vital to have security cameras in the storage facility to discourage theft, vandalism, and other criminal activities.
Gates and fencing
Many storage facilities have gates and fencing, which helps keep your property safe. The most common type of gate used is a chain-link fence. This type is typically installed in front and back, with the top rail being about 2 feet above the ground. Gates can also be installed with barbed wire, razor wire, or electrified fence wires.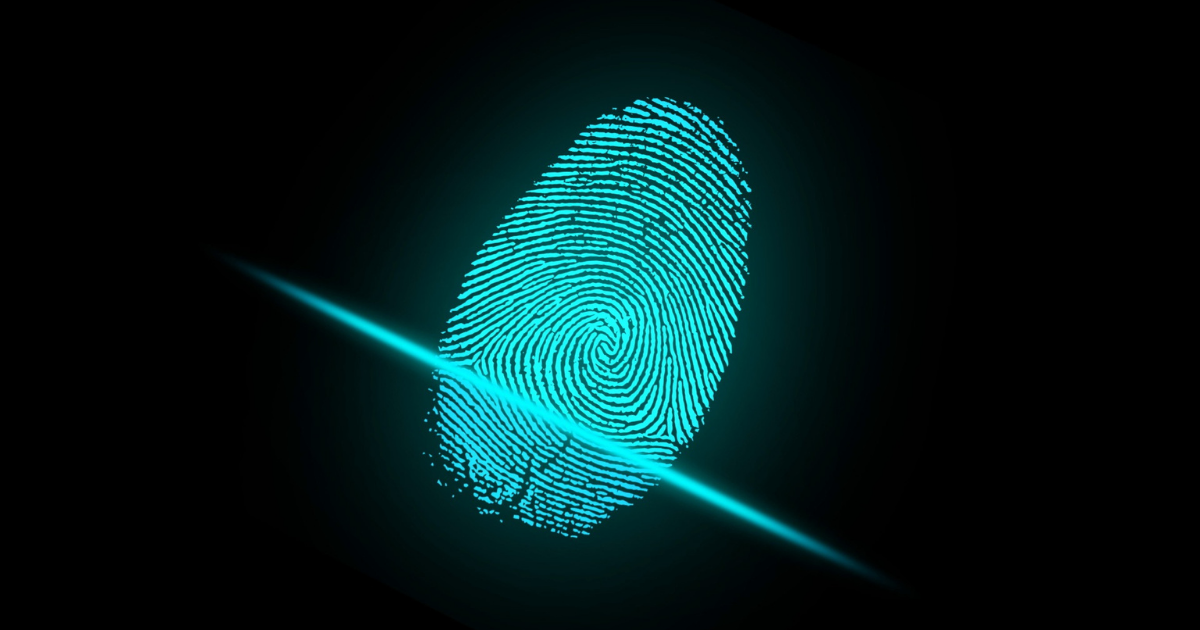 What are some types of security gates that can be found in storage facilities?
Storage facilities are typically found in a warehouse, industrial, and commercial areas. There are many types of security gates that can be found inside storage facilities. Some examples of these security gates include:
1. Storage-room gates
In a storage facility, mesh series gates have been installed for the purpose of securing the property from security breaches. It is easy to use due to its slim design, especially when facing difficulties with opening the regular gate. Additionally, they can be used in conjunction with additional locking systems to enhance security throughout the entire property, especially at night.
2. Roll-down gates
A roll-down gate uses a roller mechanism to roll down the gate before allowing access automatically. It is a regular gate that consumes a lot of time and can lead to serious incidents, especially when it malfunctions.
3. Electric motor gates
Easily the best type of security gate found in most storage facilities, and electric motor gates come with an alarm system that communicates to through cell phones automatically. It is a regular gate that takes only a few minutes to use, considering the time it will take you to set up.
4. Magic gates
These magic gates are designed in such a way that they slowly move up and down on their own. It is best for people who are claustrophobic.
5. Remotely powered gates
These types of gates can easily help you control the movement of the gate. So that you can open or close it at your desired time or place.
With the help of the above storage units security gates, you can now easily protect your units without having to ask anyone for help. Not only that, but you can also keep an eye on your property while leaving your office or home at any time during the day itself.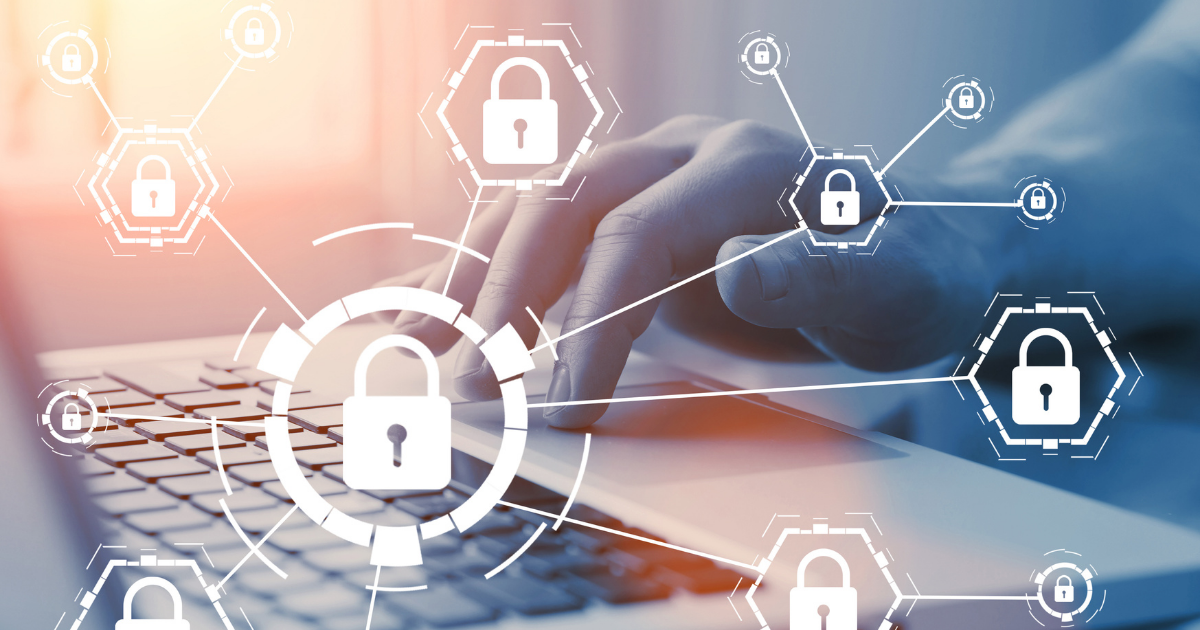 What type of extra security measure can I take for my storage unit?
There are many steps that can be taken to increase the security of a storage unit or to make it more difficult for someone to break into your unit. It is important to take these steps before you move your items into the storage unit. The following are some of the ways you can make your storage unit more safe and secure:
Lock the door to your unit with a key or combination lock.
Install a security camera.
Add deadbolt locks to the doors of your unit.
Purchase an alarm system for your unit.
Install a security light in the parking lot outside of your unit.
Ask for a Residential Storage Access Permit from a local police department.
Latest posts by Mason Fairbank
(see all)